The DJ Total Skills is the most complete course in Europe supported by Pioneer DJ.
This course contains three modules called the Basic, Advanced and Pro skills, we call this course DJ Total Skills. This is the perfect course for anyone who is serious about DJing.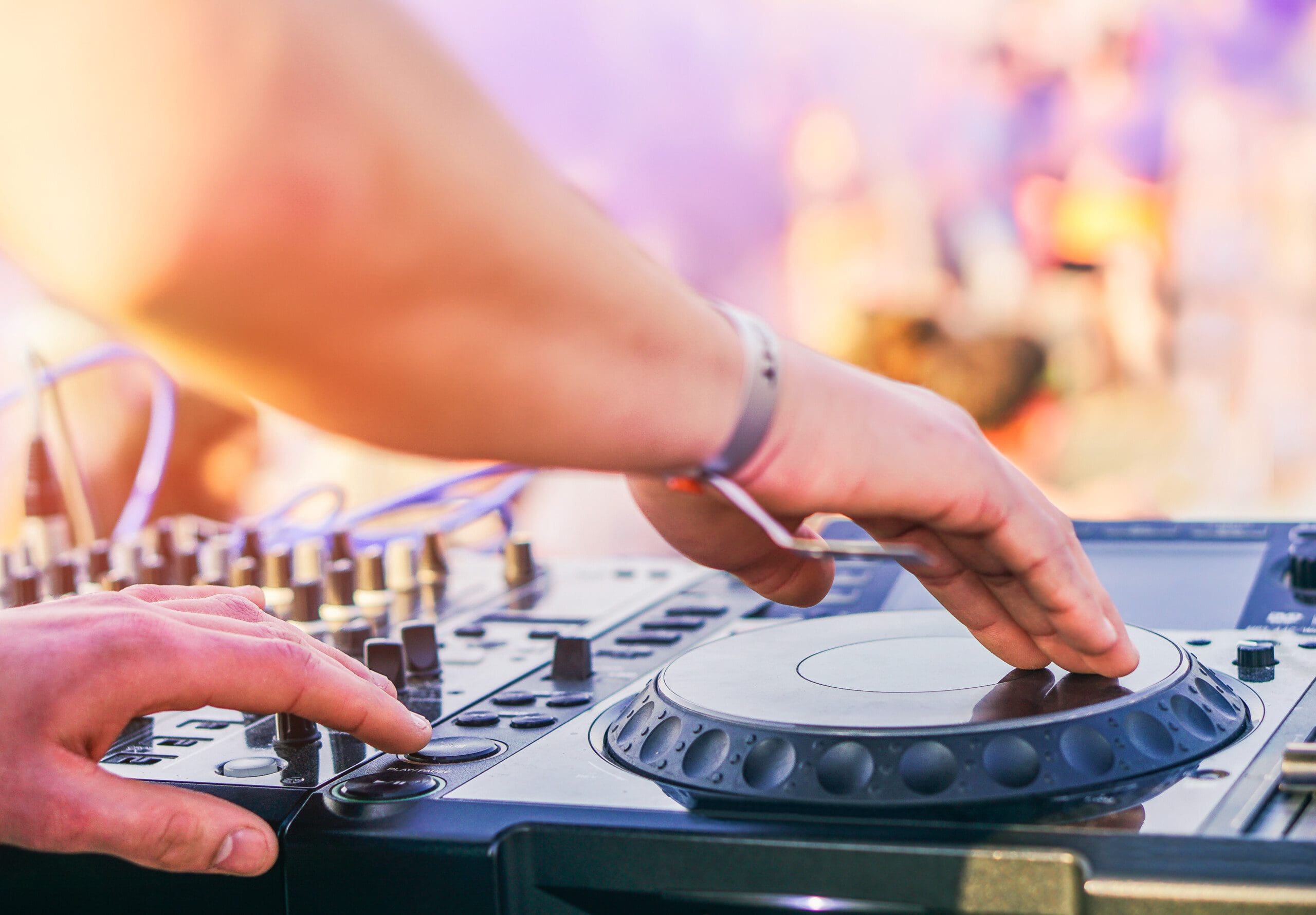 Learn how to dj and produce your own music?
Are you driven by a love for music? Do you dream of creating your own tracks and making them shine on the dance floor? Look no further! Our DJ and producer program is designed to unleash your creative talents and provide you with the skills and knowledge needed to succeed in the music industry.
THE PROFESSIONAL DJ COURSE FOR EVERY DJ AND PRODUCER
"Given the success of Dutch dance music, you can only conclude that there must be something in the water in the Netherlands"
The dj school has a brand new education area in the heart of the Dutch music industry in the city of Amersfoort. The Pro dj school, it's about your music and your development as a dj producer and artist. Everything revolves around your own music and not to be the next famous dj. Of course that is a possibility but you have to work hard for it!
Certified
Pro DJ School is the first company in The Netherlands which makes it possible to teach and help people who want to learn about electronic music. We have a unique partnership with Pioneer DJ who have approved our level and dj courses. In the lessons you will work with the newest Pioneer DJ equipment.
By Ableton live we are approved as a Certified Training Center under the name of Pyntago. This is the mother organization of Pro DJ School and here you learn everything about making Electronic Dance Music (EDM). With an extensive studio and latest knowledge we do our best to stay ahead of the game.
Our top-notch DJ courses are designed to help you master the art of DJing and take your passion for music to new heights and our courses are taught by experienced instructors who have years of experience in the industry, and who are dedicated to helping you develop your skills and reach your full potential. Whether you're just starting out or you're looking to improve your skills, we have a course that's right for you.
At Pioneer Pro DJ School, we offer a range of courses to suit all levels of skill and experience. From beginner courses that cover the basics of DJing, to advanced courses that teach you the latest techniques and trends in the industry, we have something for everyone. Our courses cover everything from beatmatching and mixing, to sampling, and more. And with our state-of-the-art equipment and facilities, you'll have everything you need to hone your skills and develop your talent.
Why The Pioneer Pro DJ School?
Pioneer DJ education partner

Ableton Certified Training Center

Approved by Dutch government

Small groups of max. 10 students

Personal attention

All the lessons are in English

It's all about you as a dj and an artist!