DJ and Producer Master Course
House, techno, edm or whatever style of music you prefer, Pro DJ School, in cooperation with Dutch electronic music school Pyntago, offers you a unique chance to launch your dj producer career. In 4 weeks you learn how to be dj and how to produce your own music. You will follow an intense program, comprising the whole DJ and production curriculum of both schools. Groups are strictly limited to 10 students, allowing for a personal approach, tailored to each student. As a result that you can follow the lessons more effectively. You'll start out learning all the basic skills you need as a house, techno or edm dj producer because you have to start at the beginning. Once you master those skills, you will work towards becoming an engaging performer and producing tracks worthy of release.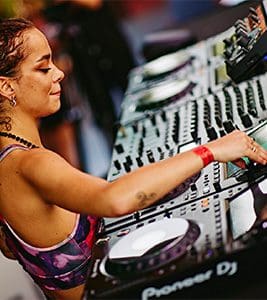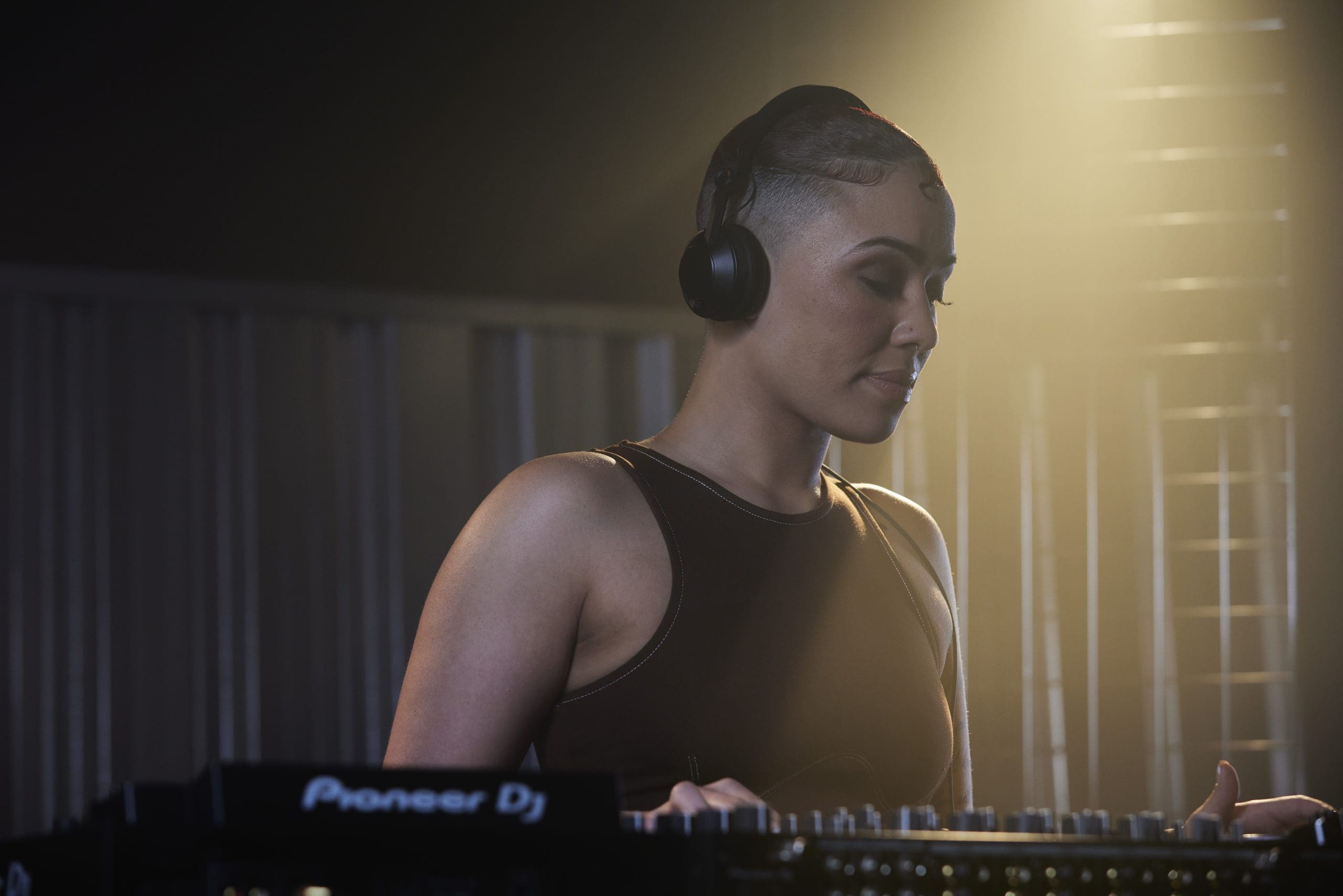 Learn everything a good DJ needs to know to play the best DJ set.
You will learn everything a DJ needs to know to play a coherent set. But you will also go beyond, and learn about advanced techniques to make you stand out from the crowd.
• Introduction to Pioneer CDJ's
• Learn how to connect equipment
• Fade Mixing
• Cueing techniques, cue points
• Counting beats and bars
• Beat-Matching basics
• How to detect BPM/Tempo
• The structure of dance music
• Beat matching different tracks
• Using basic EQ controls
• Cross-fader technique
• Loops & Hot Cues
• Creating Hot Cue's
• Loops to create build up effects
• Using the mixer's 'effects
• Pioneer DJ Rekordbox
• Transitions different genres
• Recording a live set
• Performing a live set
• Using Social Media
• Producing mash-ups
• Contracts, copyright and labels
To develop your producer skills, you'll first master Ableton Live. You'll get a firm grasp of all the basic concepts like MIDI, audio, editors, samplers, synths, effects and plugins. Once you feel comfortable using the program, you'll start using it to create your own tracks. You'll learn all about structuring your compositions, making good build-ups and finding the synths and samples that fit your style best..
Music theory for Producers will teach you about scales, melody, rhythm and chords in a way that's relevant to electronic music producers. Once you understand the basic concepts, we will then use them to build throbbing bass lines, banging beats and flowing chord progressions.
Synthesis/Sound-design will give you a firm grasp of the most common synthesis methods, including subtractive, additive and FM, and apply this in a hands-on way to a wide range of popular software synths so you can work with this. Furthermore, we'll take a broader look at sound-design and learn about advanced use of effects and sampling- and editing techniques.
When you have all the elements for your track and are happy with the structure, it's time for Mixing and Mastering!
You'll learn how to use compression, EQ and reverb to make all the elements work together and make the whole more than the sum of its parts. When the mix is done, you will then take it to another level with Mastering.
During the whole dj producer course, you'll work towards making a finished demo that could be presented to labels.
Course days: Monday till Friday

Course time: 10:00 am till 14:00 pm
and sometimes from 19:00 pm till 22:00 pm

Courses will be given every day during the week*

Maximum number of students: 10

Entrance Requirements: No
Available start dates 2023
Startdates 2023
Monday july 24
Without housing, you have to arrange your own stay in Amersfoort!
€
4500
Duration course: 4 weeks
Course days: Monday till Friday
The last moment to subscribe is one month before the course starts!
Required: your own laptop and USB sticks
Entrance Requirements: No
Below you can do a pre-registration for one of our courses
if you don't know how to apply for a visa? Then use the website below!
You probably need a visa to come and study in the netherlands. They usually ask for a registration for the course you want to follow. You can do a pre-registration so that you have proof that you intend to study in the Netherlands. This pre-registration indicates that you have been accepted in the study program  (but not yet enrolled). You are enrolled as soon as the complete study amount has been paid.
*Please note, we do not offer letters of invitation.